Access to Justice Blog
Analysis and opinions from the leading voices in access to justice research.

---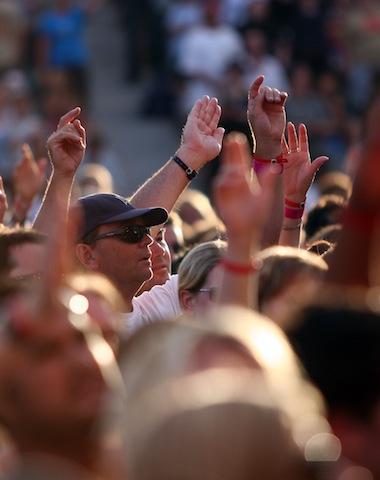 Introduction
Historically, legal aid was the first response to the access to justice problem. At present it occupies by far the largest terrain in the access to justice landscape in Canada. Access to justice in Canada is poised on the edge of significant changes encouraged by the work of the National Action Committee on Access to Justice in Civil and Family Matters, led by Chief Justice Mclachlin and Justice Cromwell of the Supreme Court. As these changes play out over the coming years the legal aid system is in a potentially powerful position to play a major role because of its large presence in access to justice. Thus the vitality of the legal aid system is of major importance. This note presents a brief statistical picture of the current state of civil legal aid in Canada.[1]
Legal aid in Canada is provided by 13 legal aid organizations, one in each province and territory. Each legal aid "plan" as they are called in Canada is a statutory body created by the province or territory, but operating at arm length to government governed by an independent board of directors.... Read More
Pages